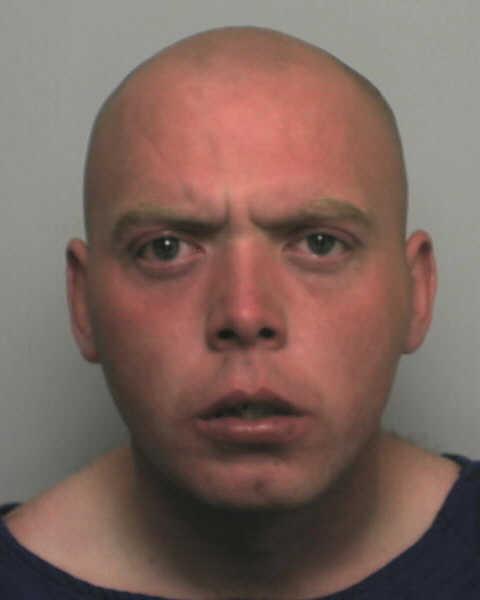 A Melbreak Foxhounds supporter has pleaded guilty to assault by beating after he attacked a hunt monitor at a meet of the Melbreak Foxhounds in the Ennerdale area.
Carl McGrady, 29, punched the monitor after McGrady's accomplice attempted to steal his camera. The monitor had to be taken to hospital where he had to have stitches.
McGrady has several previous convictions, including a four year sentence for rape in 2011. After hearing about the assault, the National Trust, which licences the Melbreak Foxhounds, banned the hunt from its land for A WHOLE 24 HOURS! Why is the National Trust licensing violent behaviour from wildlife criminals?
The Melbreak Foxhounds pay on average around £10 per meet on National Trust land, and have been filmed illegally hunting and killing foxes on numerous occasions. The National Trust condones violence and wildlife crime by licensing this hunt.