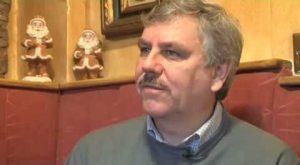 Just as predictable as badger baiters claiming they were only 'hunting rabbits' are the articles and letters by James Barrington regurgitating his past.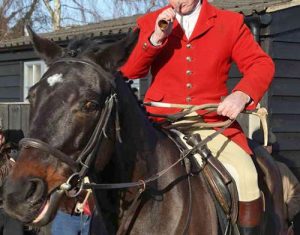 The Sunday Mirror has learned that a letter sent by the Masters of Foxhounds Association (MFHA) to 800 hunt masters and chairmen warns of a nationwide "shortage of foxes"
The Western Daily Press reluctantly reveals why it believes two of the top men at the Countryside Alliance must go.
Derwent and Middleton Hunt Riders Assault Sabs
In March 2017, eight hunt sabs were brutally attacked by Philip Makin, Roger Marley and Robert Robertson-Tierny and Richard Robertson-Tierny at a meet of the Middleton Hunt in North Yorkshire. Most of the attackers are Derwent Hunt members.
The police and CPS were provided with extensive film evidence covering the entire incident. Despite this Yorkshire CPS refused to offer any evidence in court, causing the trial to collapse.
The reason we face violence week in and week out is because hunts and their associates go unpunished by the criminal justice system.
To Yorkshire CPS and police – How many activists need to be severely injured or killed before you take hunt violence seriously?